We work with equipment rental, innovative solutions and are specialists in renting efficiency equipment, which saves you precious time and money on your project.
Together with our engineering partner, we can provide you with advice and calculation, which gives you a perfect picture of the solution options available to you.
"With us, you get fast delivery of a modern, comprehensive and well-maintained rental fleet of SuperDeck®, Hoeflon mini cranes and much more".
Crane Solutions - inside and out!
Modern, extensive and well-maintained crane rental fleet, consisting of Hoeflon mini cranes and large cranes in a wide range of models and capacities.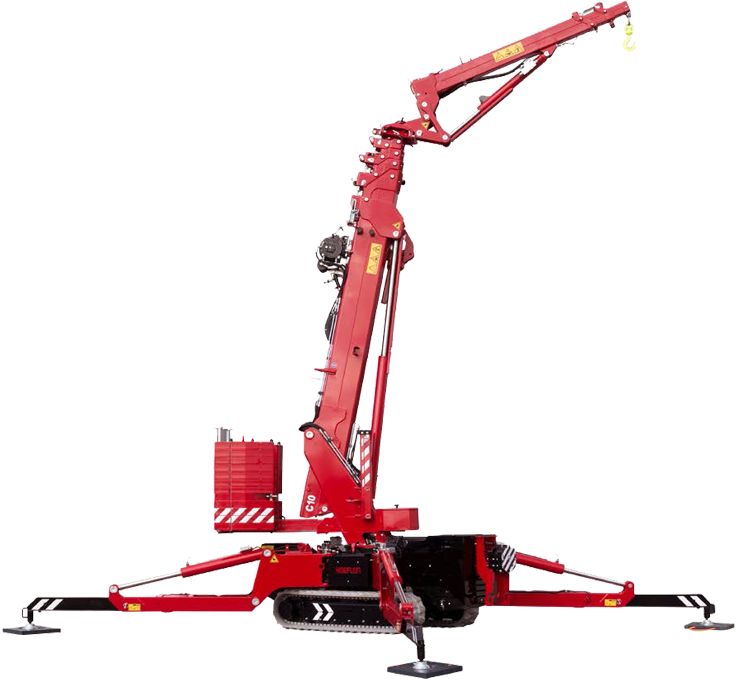 Building materials – the quickest way to the right floor
Rent SuperDeck® from us
SuperDeck®Patented 'drawer-like' loading platform system, designed specifically to handle a swift loading of building materials and machines
Read more
Contact us
Remote-controlled leveling waist - proven and robust technology in a new design.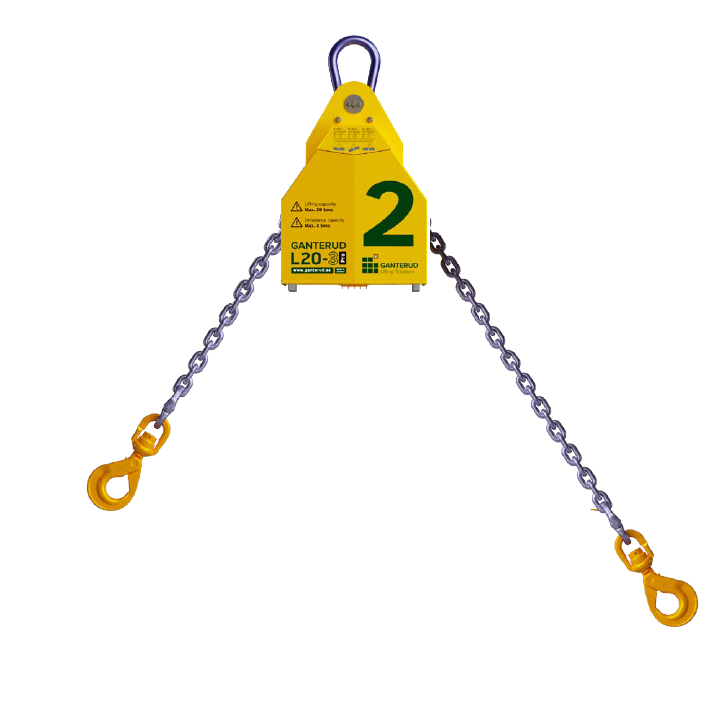 Transport Carrier
Hoeflon TC1
Compact conveyor that can fit through any door.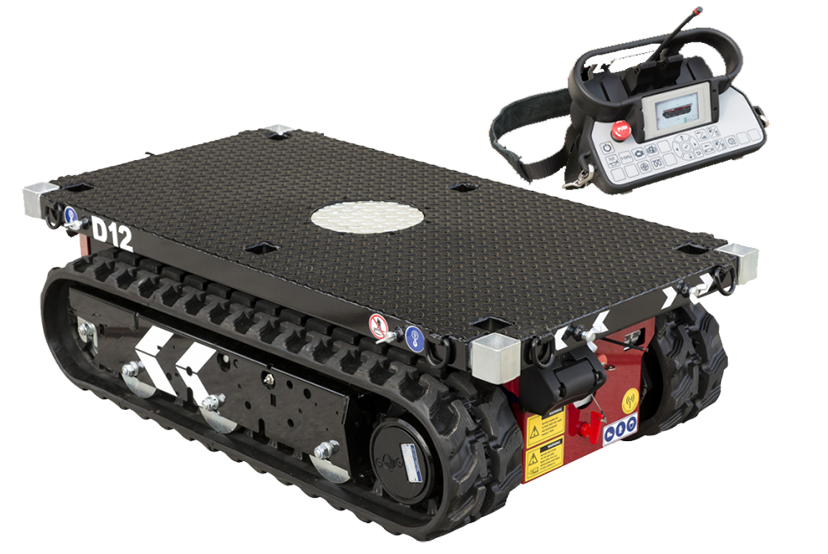 Rent JASONLED® lighting strips with us
Good work lighting - smart, simple and in the best quality!