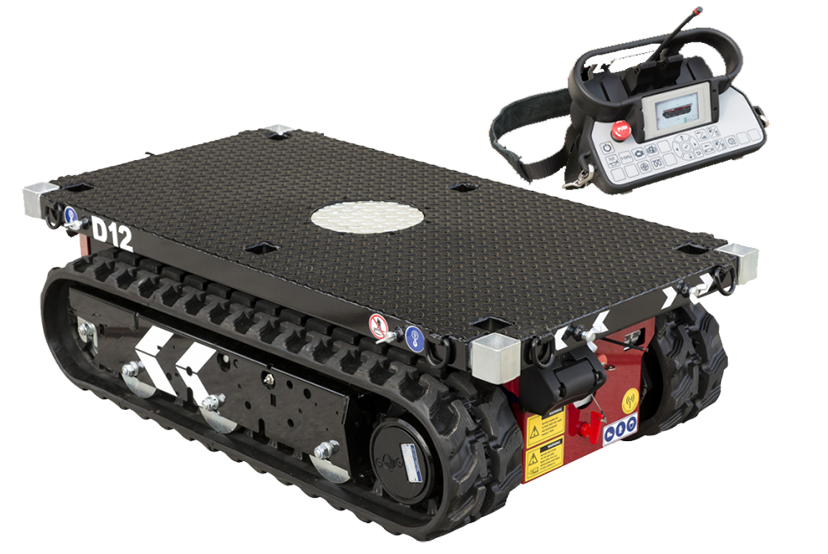 SuperElevate™
Hoeflon TC1 Carrier
compact carrier
SuperElevate™
Hoeflon TC1 Carrier
compact carrier
Rent SuperElevate™ - smart solutions for the construction site!
Here you will find technical aids and equipment that optimize logistics and will reduce the time spent on the construction site, both indoors and outdoors.
Preston Rentals offers SMART solutions that are versatile and can handle any challenge you throw at it. SUPERELEVATE™ series is perfect for your construction, building and industrial needs.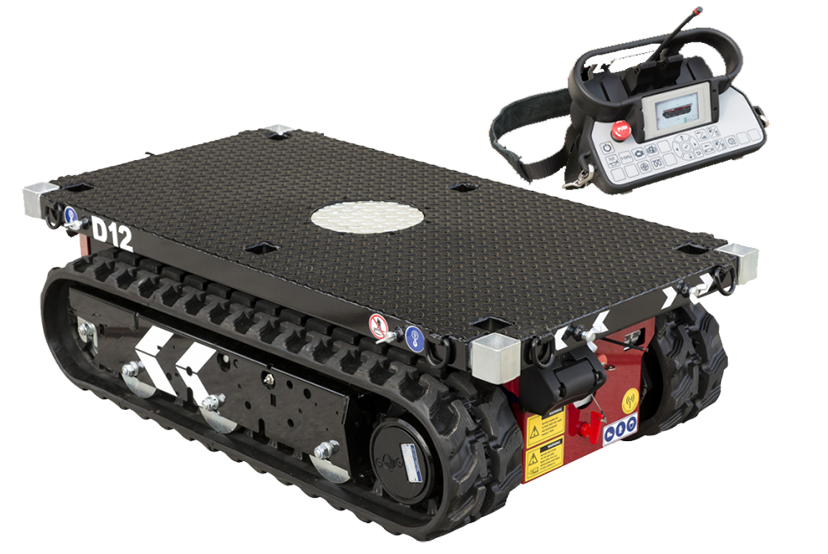 Hoeflon Mini Carrier TC1
Compact conveyor that can fit through any door.
Can manouver anywhere - 78 cm width

Rotating plateau

Simple operation